I recently did an interview with one of our local news stations on influencer marketing and what consumers need to know. You can view that piece by clicking here.
It got me thinking. Influencer marketing is already a very popular tactic among large brands – and it's continuing to grow.
According to Marketing Land, brands are projected to spend $101 billion on influencer marketing by 2020. But why are small and medium-sized businesses (SMBs) slow to embrace this promotional activity?
Background
This isn't a new tactic. In 2011, when I was a heavy Twitter user, I was contacted by a social agency representing Applebee's. They offered to give me free food and drinks to live tweet the Dallas Cowboys game from my nearby restaurant. Are you kidding me? Yes!
Unfortunately, when I responded that I was interested, they didn't follow through. I imagine they had reached out to many users and only had a set number of vouchers to hand out. I should have replied sooner!
The reason why we're still here talking about influencer marketing in 2019 is because of its extreme value. It can be cost-effective, especially compared to social advertising.
It's also a growing concept. It may be old news for large B2C companies, but for B2B and SMB brands, there's still a lot of potential.
90-9-1
The same Marketing Land article also goes into detail around the famous 90-9-1 rule. This has been a model that's been floating around since the early days of social media.
The model shows that the majority of users on social media (90%) sit back and take it all in. They are viewers (some might say creepers). They can be found in your impression and reach stats, but not in your engagement reports. For the most part, they are silent.
A small population (9%) helps to promote and re-share your material. These are the engagers. They are helpful in content distribution, getting the content into the feeds of the viewers.
The smallest population (1%) is made up of those who are thought leaders, trendsetters and content creators. They are creating the majority of the original material found on the web that is later engaged and viewed by the remaining 99%.
As marketers, tapping into these influencers and having them create content on behalf of your brand, naturally allows your material to be seen by large amounts of people within a given market. It's a true top-down approach.
Relevancy is Key
The most important word in influencer market is relevancy.
For example, @Coco_pinkprincess is a "kid influencer" who focuses on kids' clothing and fashion. The profile, which has nearly 700,000 followers, is geared toward young girls and their parents.
If I'm a brand that sells John Deere tractors, I could pay this influencer tens of thousands of dollars for an impressive volume of viewers. But those views are not going to turn into engagements and sales. It's just not the right audience.
It seems logical, but it's the first, foremost, and single most important thing in influencer marketing.
Not all likes are created equal.
Follower numbers, engagement rates and price tags may seem enticing (if the price is right), but finding influencers with the right audience is critical for a successful program.
That John Deere distributor is better off seeking an influencer with a more relevant audience of a few thousand, instead of hundreds of thousands, in order to get in front those who are more likely to be potential buyers. Most of the time, these smaller influencers come with a cheaper cost too.
Developing an Influencer Strategy
This is where things get exciting. If you think you're ready, here's how you'll want to build your influencer program:
1) Determine your target audience.
Hopefully, if you are already conducting marketing and social efforts, you have an excellent understanding of who this persona is. Remember, think about the type of person that leads to the greatest level of revenue for you, or who is most apt to help spread the word about your brand's products and services. Document the details about your audience.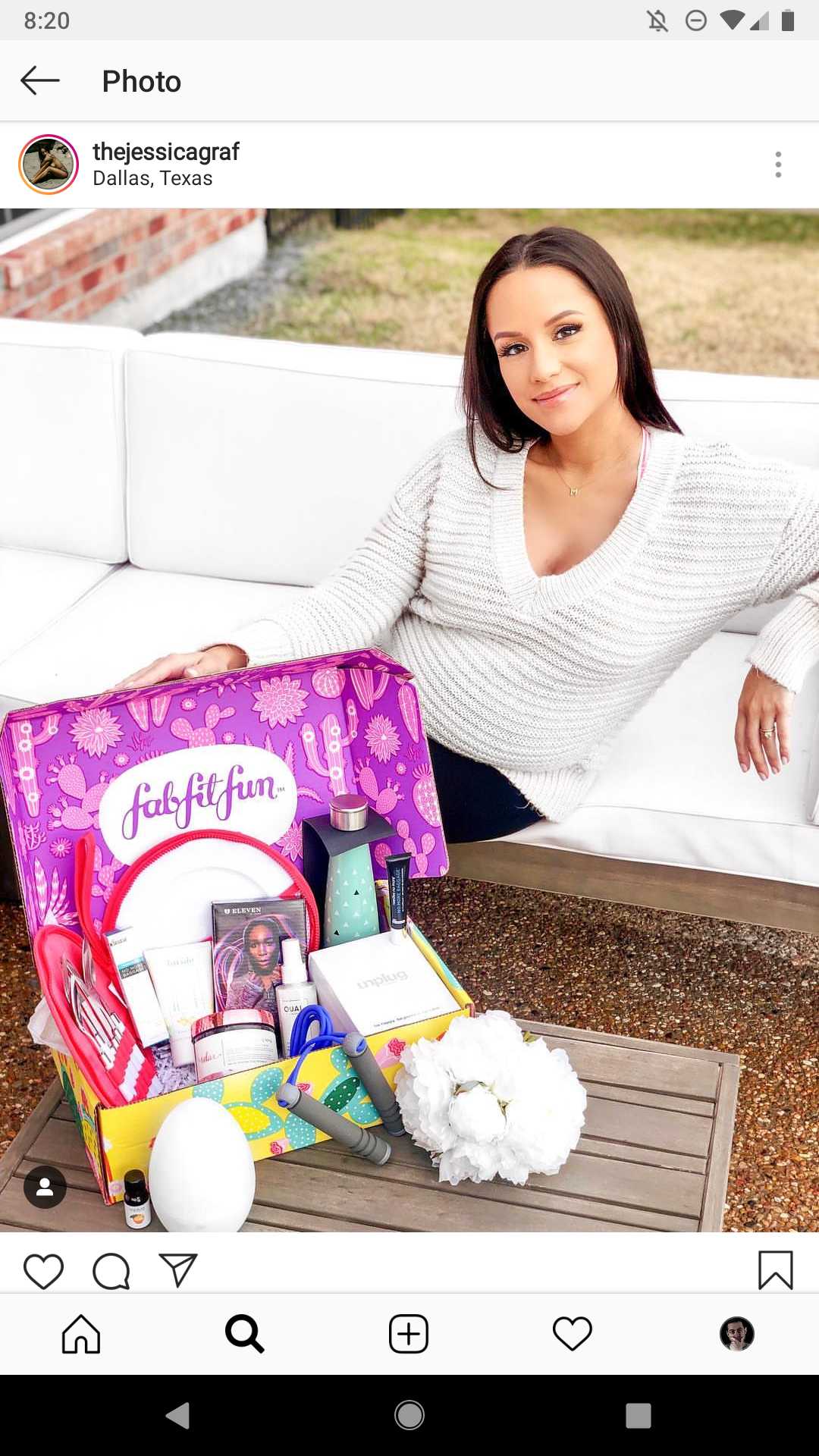 2) Determine your objectives.
What are you trying to accomplish with influencer marketing? This is typically one of a few things:
a) impressions/reach if you are merely at an awareness/brand penetration stage,
b)engagement if you want to build brand buzz and get people talking about your company's products or services, it's great for inexpensive market research, or for action-based metrics like downloads or entries,
c) sales if you are focused on the bottom line and want true return on investment (ROI) for your influencer efforts.
3) Identify the cost structure and how much (if any) is worth investing.
To me, influencer marketing is very similar to social advertising. If done right, both can get you in front of your target audience at a fee. This means that you want to pursue the avenue that's most cost-effective (or both to complement one another).
Remember, stats show that users trust peer reviews more than ads (Nielsen says that 33% trust ads whereas 90% trust peers). So if consumers deem the influencers they follow as peers, the ads and message can have a greater effect. 
It's best to run a social ad program first to create baseline metrics. That way, you know what's fair market value for the metrics you're trying to gain. This can include the cost to acquire new fans, garner likes and comments, get clicks to your site, obtain downloads, or achieve sales.
Once you know what the typical cost of all those KPIs are, you can begin nailing down the cost for influence marketing, and compare between influencers too.
Let's say you normally spend $2/click on your social ads. If you invest $1,000 on an influencer promoted post and it brings in 600 clicks among a relevant audience, that's $1.66 per click.
As long as the quality of those visitors is just as good, or better than advertising, it's a worthwhile investment. In anything you do with social media, you'll want to keep those costs top of mind.
So what will you expect to pay per post? It all depends on the type of influencers and their niche. Influence.co says that the average cost per post, across the board, is $271 per post. If you're dealing with micro-influencers who have less than 10,000 followers, it is $83 per post, while celebrities or macro-influencers with more than 100,000 followers charge an average of $763. Modeling and photography are the most expensive industries while lifestyle and music are least expensive (among the categories researched).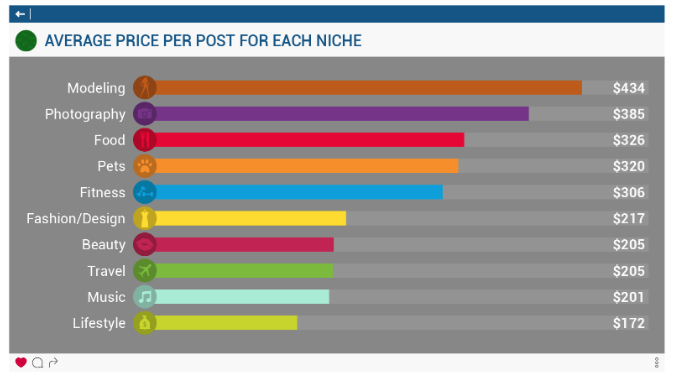 4) Find your influencers.
If your planning is in place, and you've reserved your budget and labor resources, most of your time is going to be put towards identifying your influencers. That should take probably one to two months. The rest of your program will be devoted to managing the relationships and developing content suggestions and/or offers to supply to them, as well as testing and measurement. 
Influencer research requires sifting through social search and identifying influencers who make sense for your brand. To find them, you'll want to perform searches and look through the following:
Keywords: what keywords are people using online and on social platforms.

Check-Ins: who is posting from locations that make sense for your brand.

Hashtags: what hashtags are they using?

Similar followers of profiles you've identified from above.

Consider the following platforms to find your content creators: Instagram, YouTube, Twitch, Facebook, LinkedIn, online blogs, Tumblr and Twitter.
Like media relations, you need to build a spreadsheet of those who you identify are potentially good fits for your brand.
Indicate name, handle, platform, contact info, audience info, influencer type, topics they cover/industry, and follower count.
When logging, don't forget to indicate "influencer type." From SproutSocial, most fall into one of four categories: social media expert, YouTube creator, blogger or famous person. This helps tell you a bit more about their audience and engagement rates (celebrities will have a more diverse audience and lower expected engagement rates than social experts).
You'll also want to calculate the average engagement rate and average impression level so when you are comparing and analyzing which influencers will drive the best results based on cost, you know who to turn to.
How to Calculate Engagement Rate (number of people who will engage upon a post, on average):
Look at all that person's posts from the past 30 days.

Write down the number of likes and comments on those posts.

Add the numbers together within that window and divide by the number of posts. That's your average engagements per post.

Now divide by the total number of followers for an estimated engagement rate. Log that in your spreadsheet.
How to Calculate Average Impression Level (number of people who will see the post, on average:
Users can typically see between a 40 and 60% impression rate. I determined 45% from a study I performed for a brand, but real influencers tend to have a bit higher. So let's call it 50%.  

Multiply the follower count by 50% and you should get the average impression level per post. Log that in your spreadsheet.
Finally, you'll need to get info on cost. Contact influencers through DM, the email they direct you to in their bio, or their publicist/agency's email. Ideally, you'll want that number broken down at a per post basis, even if they give it to you as a package deal cost, so you can easily compare influencers.
After researching the cost, you can then do divisional math and calculate data for two additional columns – "cost per engagement" and "cost per impression." These two are the cornerstone of your comparisons.
Remember, only use the impression number if the goal of your program is impressions/penetration. If it's action (engagement or sales), you'll need to use the cost per engagement metric.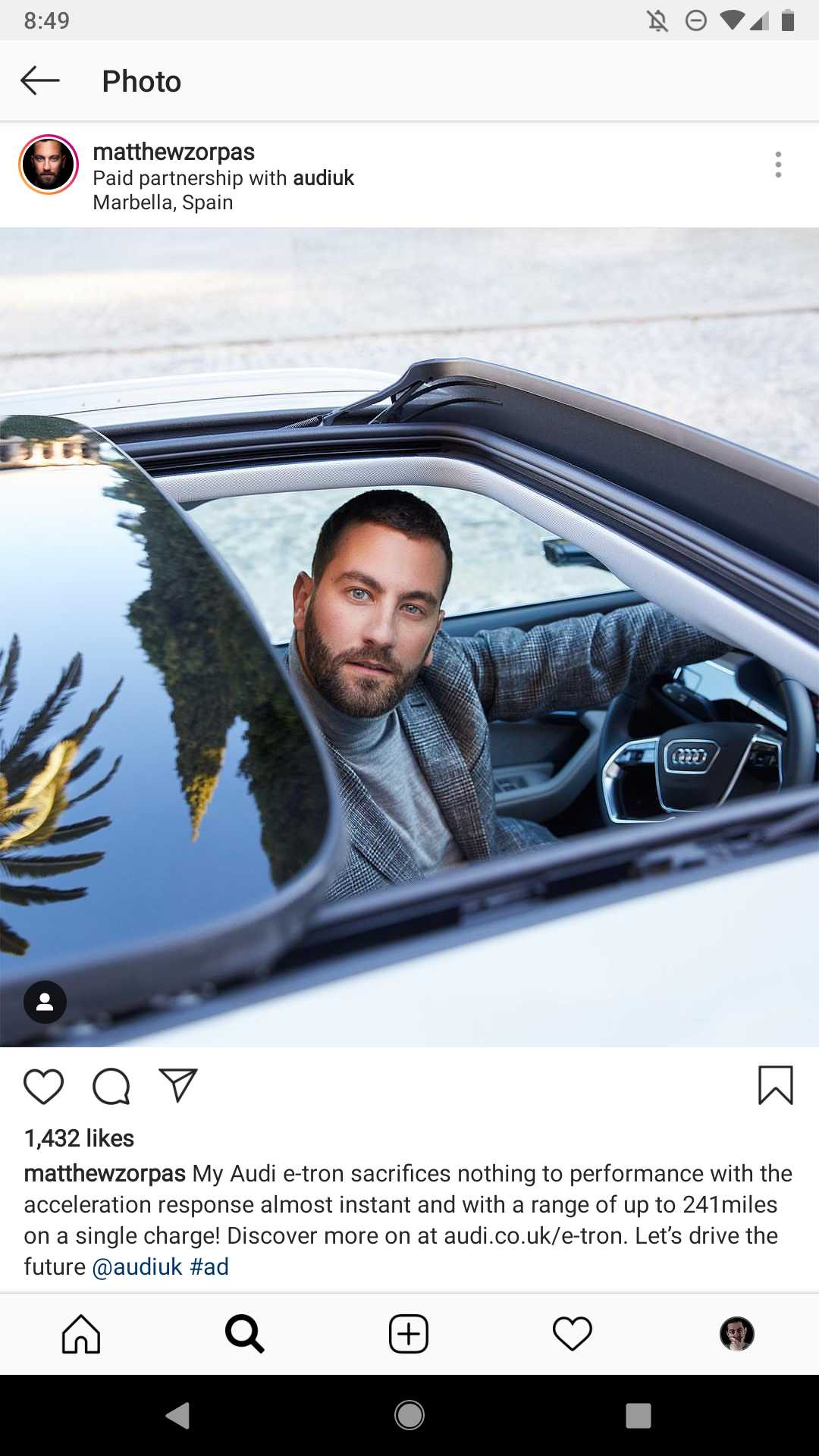 Scrunch, a social influencer application that helps identify and manage influencer campaigns, lists the following engagement rates as being industry standard:
Less than 1% = low engagement rate

Between 1% and 3.5% = average/good engagement rate

Between 3.5% and 6% = high engagement rate

Above 6% = very high engagement rate
This is important to keep in mind when deciding whether an influencer is worthwhile or not.
5) Select and contact your influencers.
Coordinate with your chosen influencers to identify your offers and links, and run a test program. You'll want to use a few so you can see the impact of each (and which audience is the best fit).
Make sure to run these test campaigns at separate times so you can keep your data segregated.
6) Analyze the results.
What results did you see? What was the cost? Which influencers worked the best? Decide which ones you want to continue to work with and decide what changes you might want to make to your content or offer moving forward.
Getting Help
Don't want to do the manual research in identifying influencers? You can find a software or agency to do the work for you.
Some tools have influencer directories built in and might even manage the relationships and coordination of fees for you, while agencies can also remove the heavy lifting on your behalf. Most have working relationships with influencers in certain markets or niches.
Tools you'll want to consider if you're serious about pursuing influencer marketing:
And there you go. Happy influencer marketing!